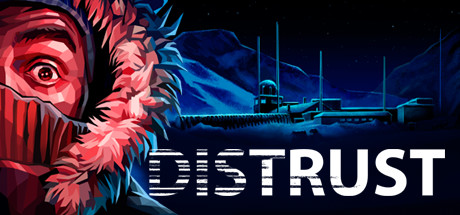 Update – CODEX
Genre: Adventure, Indie, Strategy
Developer: Cheerdealers
Publisher: Alawar Premium
Release Name: Distrust.Update.1.Hotfix-CODEX
Size: 5.7 MB
Update 1:

BALANCE SECTION

The frequency of getting madnesses is lowered. Now you can search for a bed a bit longer, but don't waste this time because without sleep a survivor will still eventually go nuts.

Madness treatment terms are adjusted. One madness can be cured over a 30-second uninterrupted sleep (previously it required 60-second uninterrupted sleep). Now one can cure 2 madnesses over a 60-second uninterrupted sleep.

The survivors' stats (warmth, stamina and safety) decrease slower. Now you have a few additional seconds to open a door or to fight anomalies.

More ……

.